Shavahn Loux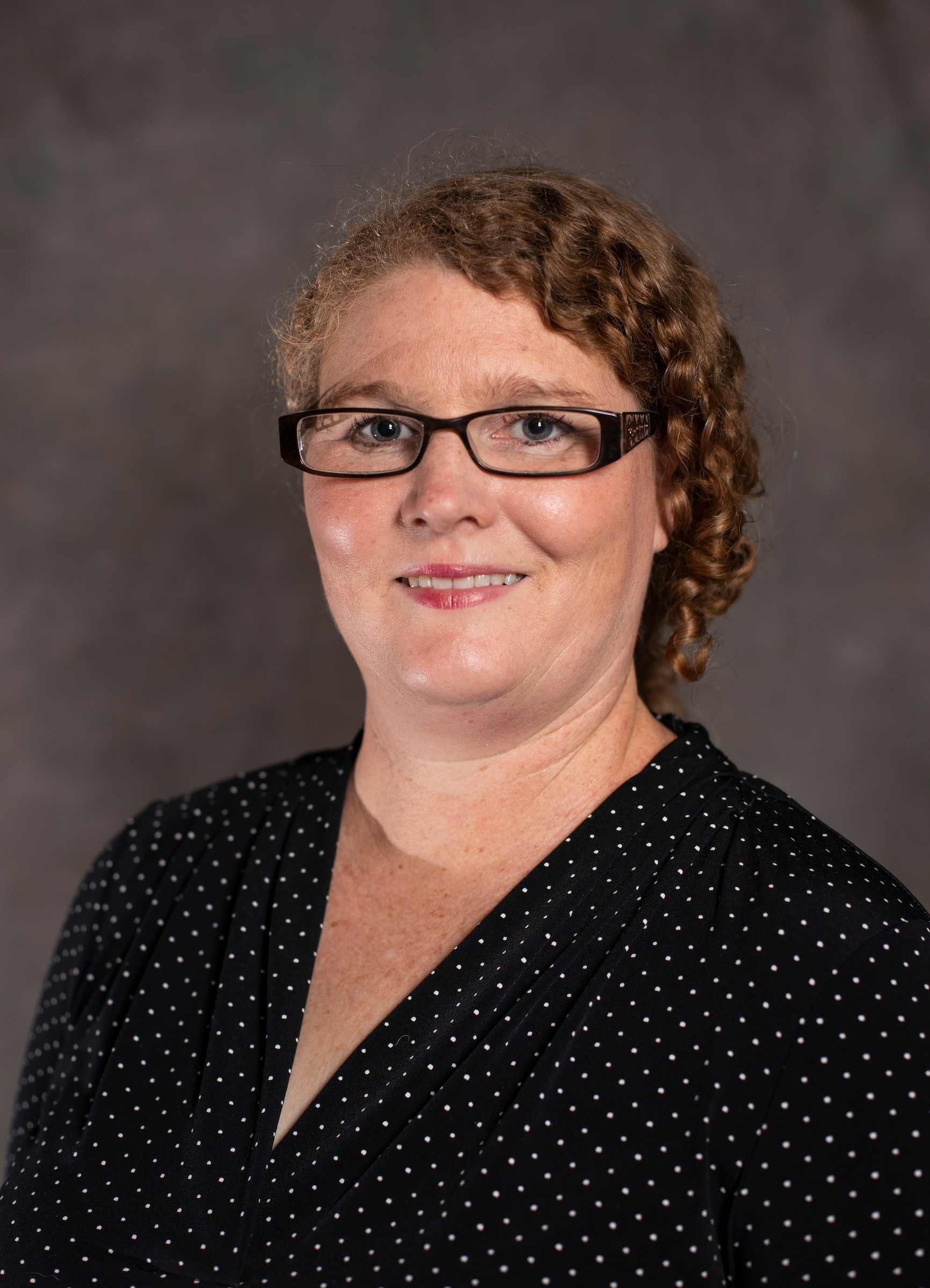 Shavahn Loux
Scientist II
Staff
339 Gluck Equine Research Center
1400 Nicholasville Rd.
Lexington, KY 40546
Last Revised: Sep 26th, 2023
Professional Biography
Bioinformatics, Reproductive Physiology
Dr. Shavahn Loux of the Gluck Equine Research Center is part of the team actively working to develop tools to detect nocardioform placentitis. Her specific area of research focuses on:
Identifying bacteria-specific lipids in plasma and urine
Evaluating nocardioform-specific immune responses in plasma
These techniques have proven efficacy in diagnosing humans with bacterial infections similar to nocardioform placentitis, and are the current gold standard. We are currently modifying these techniques for use in horses and to diagnose these specific diseases. To achieve this, we would like to work with you if you have mares with suspected or confirmed nocardioform placentitis. All samples will be anonymized and remain confidential.
Education
PhD, Biomedical Science, Texas A&M
BS, California Polytechnic State University, San Luis Obispo, Animal Science