Home
The Gluck Center is one of the only facilities around the globe solely dedicated to equine research. Located in the horse capital of the world, our research capabilities are unlike anywhere else. 
50%
PRIVATELY FUNDED
thanks to generous donors and organizations wanting to impact the future of horse health worldwide
200K
ANNUAL EQUINE SUBMISSIONS
to the University of Kentucky Vet Diagnostic Laboratory, the highest case load in North America
UK Veterinary Science
Offering a unique, hands-on education, our master of science and Ph.D. programs are developing tomorrow's leaders in veterinary science.
Students
Unmatched Discovery
With seven areas of research, our faculty are at the forefront of scientific breakthroughs meeting the needs of the equine industry.
Our Research
Support Our Mission
Our success is due in large part to funding from generous donors and organizations who care about the well-being of horses.
Ways to Give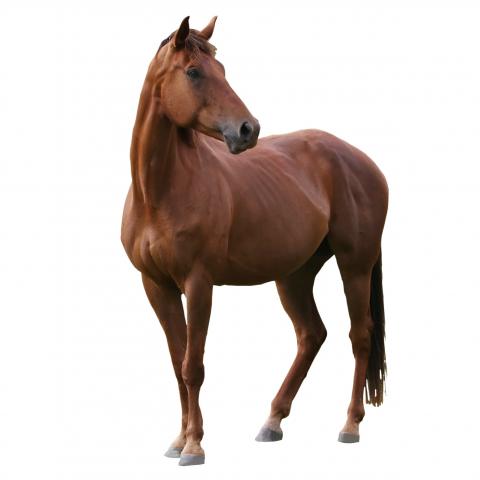 Partner Offices in Our College