Vet CE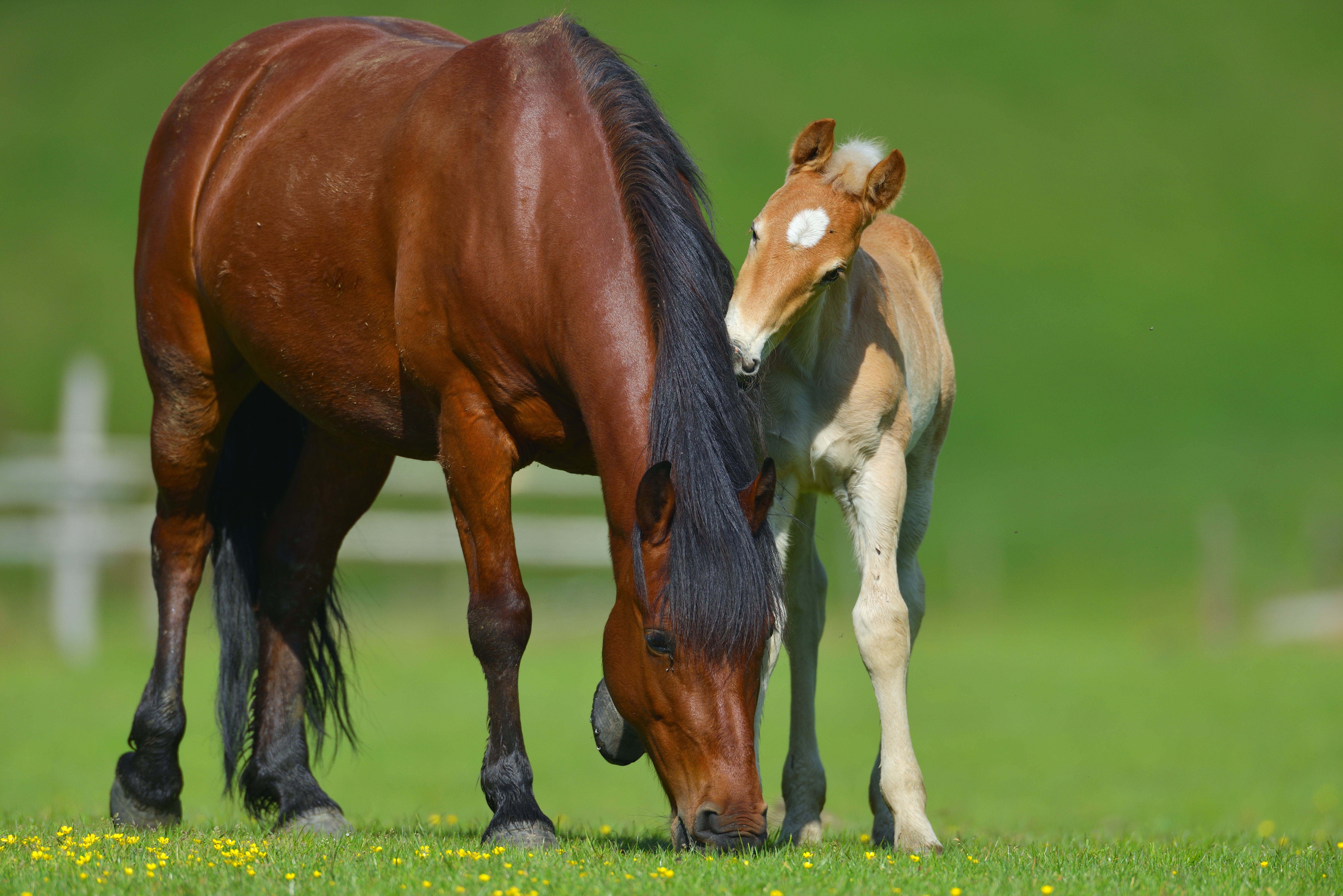 Vet CE
Vet CE for January 4th, 2023 Presentations by: Dr. Jarlath Nally and Dr. Karen Von Dollen; Dr. Pouya Dini, Dr. Allen Page, and Dr. Shavahn Loux; Dr. Maria Schnobrich; Dr. Kristina Lu; Dr. Lutz Goehring.
UK Veterinary Diagnostic Lab
1490 Bull Lea Rd.
Lexington, KY 40511
Last Revised: Nov 28th, 2022
Date and Time
-
Click a date above to export this event to your calendar.
Event Description
**Lunch at 11.45am. Talks start at 12.30pm.**
4 hrs CE credit KBVE (app. Pending approval).
Leptospirosis: Research, Testing and Practicalities
Dr. Jarlath Nally, PhD.
Dr. Karen Von Dollen, DVM, DACT
Nocardioform Placentitis: Updates on Ongoing Research
Dr. Pouya Dini, DVM, PhD, DACT, Dr. Allen Page, DVM, PhD & Dr. Shavahn Loux, PhD
Endometritis: What is Normal and When to Intervene
Dr. Maria Schnobrich, VMD, DACT
Ultrasound during Gestation: Placental Health and Fetal Sexing
Dr. Kristina Lu, VMD, DACT
Equine Herpes Virus: Focus on the Broodmare
Dr. Lutz Goehring, DVM, DACVIM, PhD
In-person registration: https://www.eventbrite.com/e/topics-in-reproduction-tickets-476612419577
Zoom webinar registration: https://uky.zoom.us/webinar/register/WN_h6xmIsPQQMOiqze_vlqOwg