A subunit vaccine platform provides broad protection against swine influenza virus and rapid vaccines for emerging veterinary diseases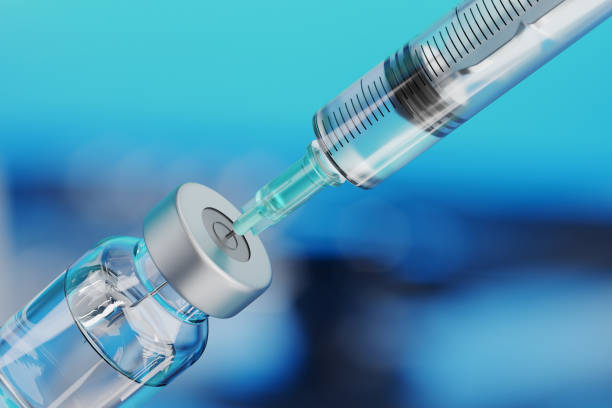 A subunit vaccine platform provides broad protection against swine influenza virus and rapid vaccines for emerging veterinary diseases
In-Person
Remote
Presented by Dr. Ben Hause, CSO of Cambridge Technologies.
Gluck Center Auditorium
1400 Nicholasville Rd.
Lexington, KY 40546
Last Revised: Oct 19th, 2022
Date and Time
-
Click a date above to export this event to your calendar.
Event Description
On Thursday, December 8th, Dr. Ben Hause will present "A subunit vaccine platform provides broad protection against swine influenza virus and rapid vaccines for emerging veterinary diseases."
Attendees may join via Zoom or attend in-person at the Gluck Center Auditorium. Parking restrictions have been lifted after 3:30pm for the Gluck parking lot.
Zoom attendees can register at: https://uky.zoom.us/webinar/register/WN_FOGps3ExToOYmxbGJh9y0g
To verify whether this Seminar is CE approved by the KBVE, please check https://www.kybve.com/continuing-education.html and click on the button that reads "Board Approved CEUs."