Maggie McClendon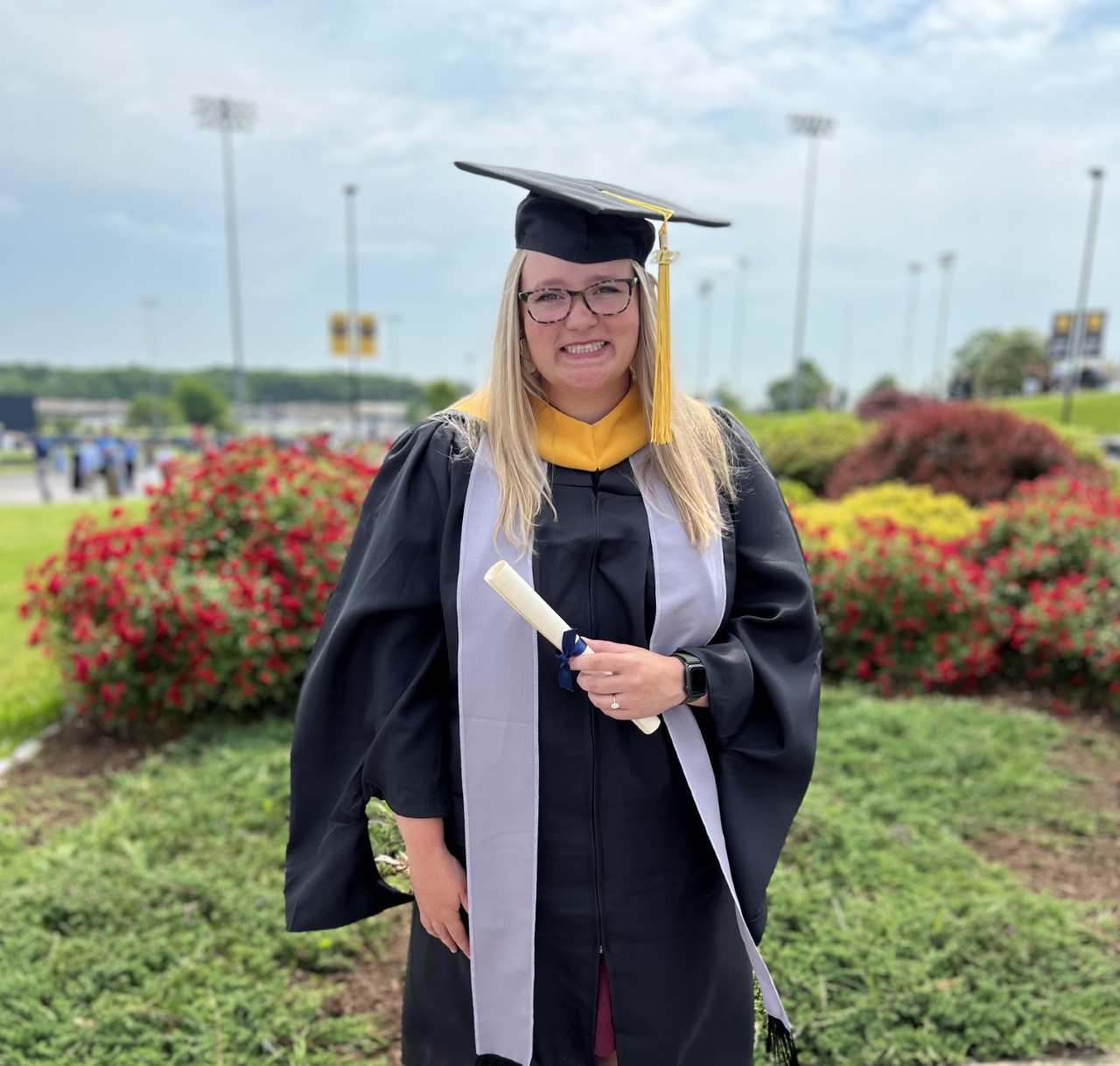 Maggie McClendon
Research Analyst
Staff
123 Gluck Equine Research Center
1400 Nicholasville Rd.
Lexington, KY 40546
Last Revised: Sep 26th, 2023
Professional Biography
Margaret McClendon graduated from Iowa State University with a Bachelor of Science in Animal Science in 2016.
She went on to set up a breeding program for a Quarter Horse breeder in Minnesota. After finishing the breeding program, she moved to Lexington, Kentucky in 2017 to work for Dr. Nathan Slovis who is the Director of McGee Medical Center at Hagyard Equine Medical Institute. After two years with Dr. Slovis, she was promoted to a lab technician at Hagyard. She spent another two years working primarily with hematology and cytology before accepting her current role at the University of Kentucky in 2021.
Her role as Research Analyst/Lab Manager combines Maggie's love for both the horse and research. In May of 2022, Maggie received her Master of Science in Agriculture from Murray State University.
In her spare time, Maggie enjoys gardening, traveling, tending to her own farm, and riding her Quarter Horse mare Penelope.